No Hidden Fees




once given a quote

Baby Seats*

Maps & Guides

Airport/Hotel Pick Up*

New Cars

GPS*

GST included

Free Limited Kilometres

Roadside Service

Friendly Service

Est over 25 years
*

Small fee applies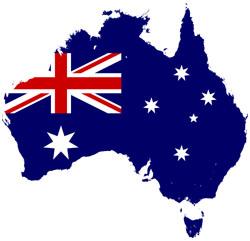 Si la citation rapide ne
fonctionne pas
vueillez envoyer un devis
s'il vous plait
*****
If quick quote is not working
please email
UNITED Car Rental, Surfers Paradise, Gold Coast is a leading independent family owned and operated company, that believes in HONEST quality service. UNITED Car Rentals has been established for over 30 years.
ALL INCLUSIVE - NO HIDDEN EXTRAS.
With many car rental companies you seem to be offered amazingly low prices. However, in many cases you have not been told the full story and it is only when you actually book or take delivery, that you find the hidden extras that are added to your rental agreement. At UNITED Car Rentals we realise how annoying this is, so all the prices quoted are fully inclusive, with no hidden extras.
So, what exactly are the hidden extras that other car rental firms may fail to mention? Airport Delivery Fee - Registration Recovery Fee - Stamp Duty - Additional Driver Fee - Under Age Fee - Airport Tax Fee - GST